The reason that makes Apply Abroad Consultants the best study/tourist & immigration consultants is that we understand your needs, dreams and aspirations better than anyone else. With a team of skilled and trained professionals that take charge of the process, you can entrust your overseas journey in the hands of the best travel consultants.
Apply Abroad Consultants is one of most trusted name and fastest growing Overseas Education Consultants. We have earned trust of our clientele purely on the basis of our professionalism, strong research and success rate. We take care of all the overseas career needs. Our team of experts are trained to deliver you the best. They are led by Mrs. Arpita Debnath Seth who is PIER Certified with many years of industry experience.
We have one of the most dynamic foreign admission counseling programs in the country with an extensive database. Program planning, course ware, official website and service are continuously updated to remain at the fore front of quality services. We have an extremely efficient management team with a vision of Qualitativeness and Transparency.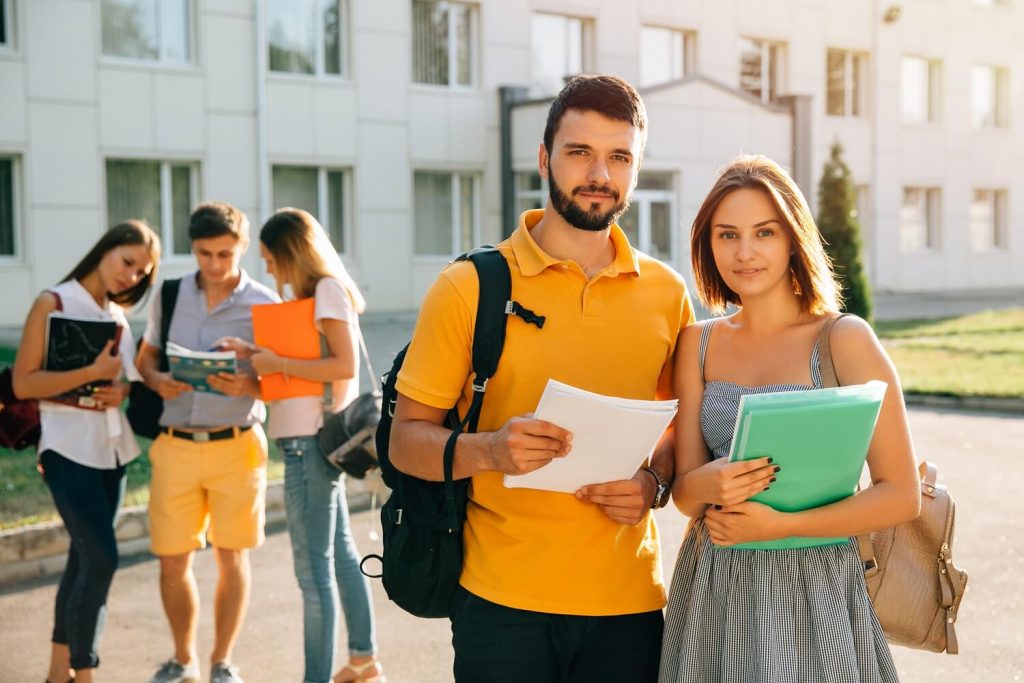 Step 1 : Make Decision
Get our consultancy today to make a informed decision for your higher education abroad
Step 2 : Submit Application
Apply for the right course at right university with our professional help and guidance
Step 3 : Take Admission
Take admission, get qualified, reach your academic and career goals successfully