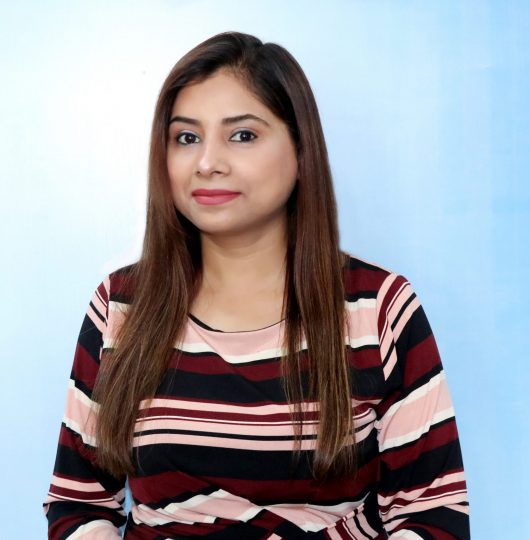 We are breaking new ground, not competing for ground by carving out our own identity and along the way, we have witnessed tremendous growth made successful customer journeys, partnered with many universities, colleges & organisations, while creating a niche for ourselves in several countries of Globe.
Apart from PIER recognition we are powered with rich experience, knowledge, dynamism & expertise. We are helmed with young leadership team & enjoy a track record of success & triumph for over 12 years.
We are determined to make your wildest of dreams into reality.
The seamless & flexible integration of transparent deliverence & satisfaction to students, tourists & immigrants is our biggest accomplishments. We pride ourselves as our accomplishments.
Just Dare to Dream...... rest leave it on our Safe Hands.