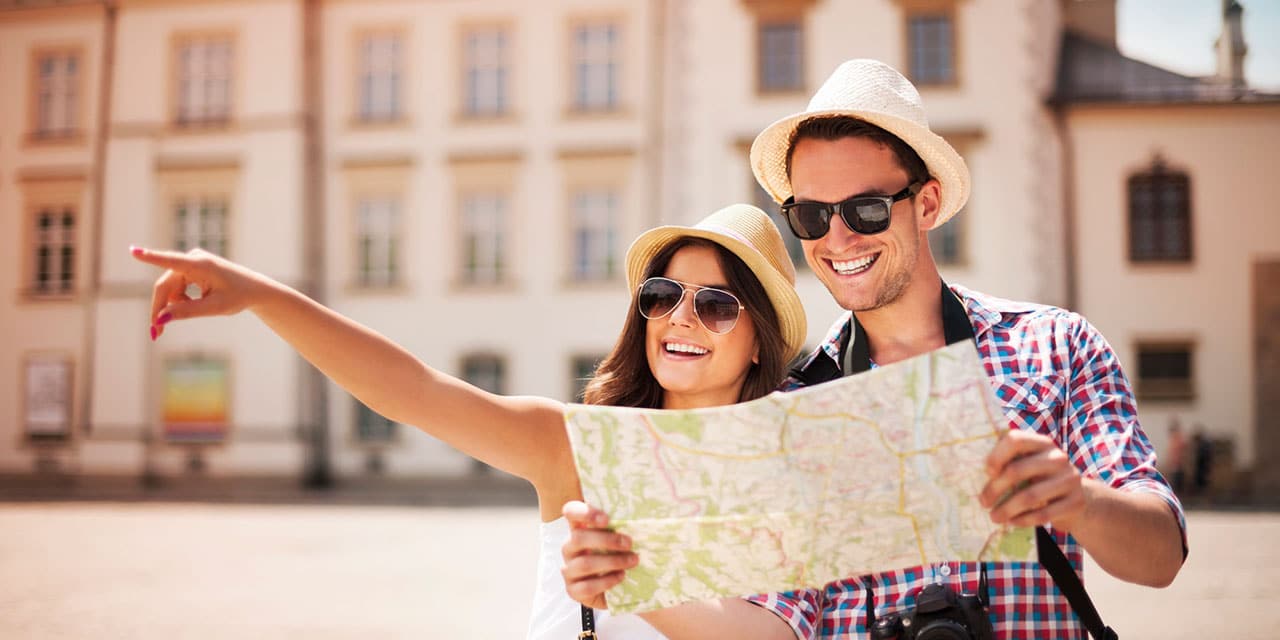 Traveling abroad on short trips for pleasure or business is often required by those who love to have fun and see the world or just to probe various business avenues. It is worth taking some time out and visiting family and friends or perhaps just go on a sightseeing trip to countries such as Australia, Canada, USA, Germany, New Zealand, Ukraine, Singapore, Dubai, Portugal, Malaysia, Thailand, Bali, Mauritius etc. with the best tourist visa consultant in Jalandhar. On such trips, one requires a visitor visa or perhaps a holiday visa, as a visit abroad entails certain requirements in the form of visa formalities such as:
Specific visa related documentation.
Full information about the visa process.
Taking assistance from visa services offered by Apply Abroad Consultants.
Its not Just Visa….
We make Your Trip Fun!!